Boeing, whose global fleet of 737 Max planes has been grounded since March 2019, has announced that a recertification flight on the aircraft has been completed successfully under Federal Aviation Administration (FAA) supervision.
The testing took place over three days, and included four flights with a total of 10 hours of flying time.
The recertification flights departed Boeing Field in Seattle, Washington and landed at Boeing's Moses Lake facility.
The testing shows that design changes to the flight control system on the 737 Max have passed without incident.
There are still a few more steps before the full recertification can be issued, however.
The FAA will still be analyzing data from the test flights, and new pilot training procedures supplied by Boeing for the next two weeks.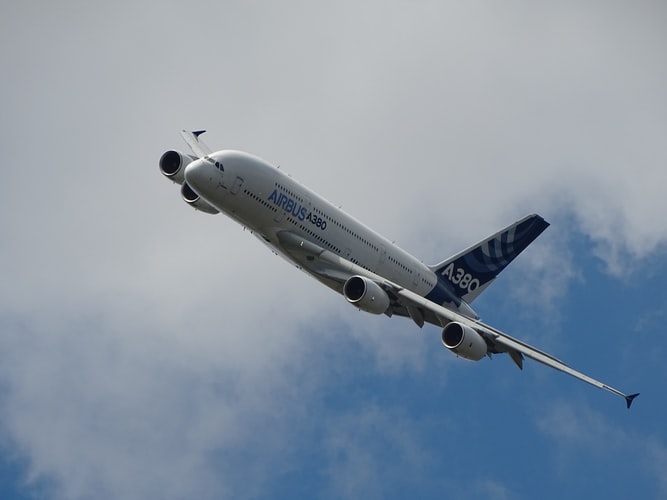 Nevertheless, these test flights are considered an important milestone, and now pave the way for the 737 Max to return to the sky.
It is possible that the FAA may re-certify the 737 Max before October, which could see the aircraft return to service in the U.S. before year end.
Boeing's future is still unclear though.
A week ago, right before the announcement of the successful test flights, Norwegian Air Shuttles canceled an order for 97 aircraft – including 92 x 737 Max planes, in addition to five 787 Dreamliners.
Norwegian Air Shuttles also filed a legal claim seeking losses incurred during the grounding of the 737 Max.
What's worse, Boeing's stock has nosedived since the COVID-19 outbreak.
Facing numerous lost orders and cancellations from airline companies, its net income has declined more than 129% year-on-year.
It is not only Boeing having a hard time though.
In the last week, Airbus also announced 15,000 job cuts across its global work force, meaning that 10% of its employees will be dismissed before next summer.