Should 2030 Bilingual Goal Be A Case Of All Hands On Deck?
President Tsai hosted a closed-door meeting on November 23rd to discuss the "2030 Bilingual Nation" policy, aimed at improving Taiwanese's English proficiency in the next decade through several strategies.
This includes setting up a fully bilingual education system, encouraging the promotion of all-English programs, cultivating a bilingual tourist-friendly environment, and boosted bilingualism in public venues.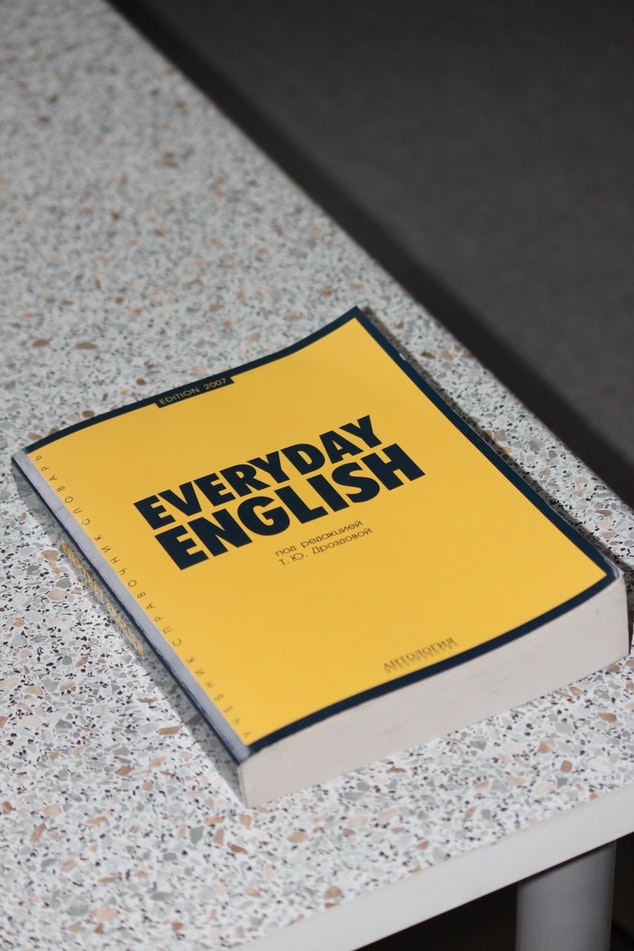 Local talent A Fundamental Key To English Proficiency 
Putting the bilingual education policy under the spotlight, the aim for bilingual living which applies to elementary and junior high students, either to make English class an an-English affair, or to teach other subjects in English is set to prove unavailing.
Under the push of CLIL (Content and Language Integrated Learning), the three hours of English class per week would extend learning English through other subjects, calling into question whether or not students could absorb comprehensive knowledge – of the subject matter being taught – through the language being used.
As an aside, the program is also dedicated to boosting the number of foreign teachers of English.
Casting a cloud over whether we should be employing qualified foreign educators with greater incentives to appeal to their talents, however, is the question of whether or not the main focus ought to be centered on the training of local talent, gathering experienced teachers to engage with, and thus bring more novice teachers to the profession. 
Colonial History Of English In Asia Must Be Considered
The policy, regardless of how it is carried out, aims to make Taiwanese fluent in English, to raise Taiwan's status in the international community, making us able to compete better with nearby English-proficient countries, such as Hong Kong and Singapore.
While the historical fact is that countries with higher levels of overall proficiency in English have (English) colonial backgrounds, this in turn casts more doubt on the feasibility of the 2030 plan. 
Local Activist: Taiwanese Should Learn Languages They Choose
One Taiwanese student activist, Albert Liao, who fights for the preservation of local languages has said of the issue, "I don't oppose learning multiple languages, however, when it comes to the national budget, (there is) a chance that the preservation of local languages would (thus) be restrained."
He continued, "The policy should serve the people, it shouldn't be the nation's burden."
As the policy stirs up both queries on its methodology, and support in principle, it remains in the process of planning and discussion.
Is the nation ready for 2030?
Is the nation willing to be ready?
As far as we know, consistent communication and cooperation between people and government carries with it huge weight.