The Lebanese capital, Beirut, has been rocked by a huge explosion that is reported to have killed at least 70 and injured around 5,000 others according to government sources in the country.
The death toll is expected to rise as the details of the explosion are revealed.
Initial reports put the blast down to the unsafe storage of almost 3,000 tons of ammonium nitrate in a warehouse in the city's port area.
Lebanese authorities are now starting to investigate exactly how the explosion took place with the nation's Supreme Defence Council already saying those responsible will face the "maximum punishment."
Three days of national mourning have been announced by President Aoun who has also released 100 billion Lebanese lira (US$ 66 million) to act as emergency funds in this time of need.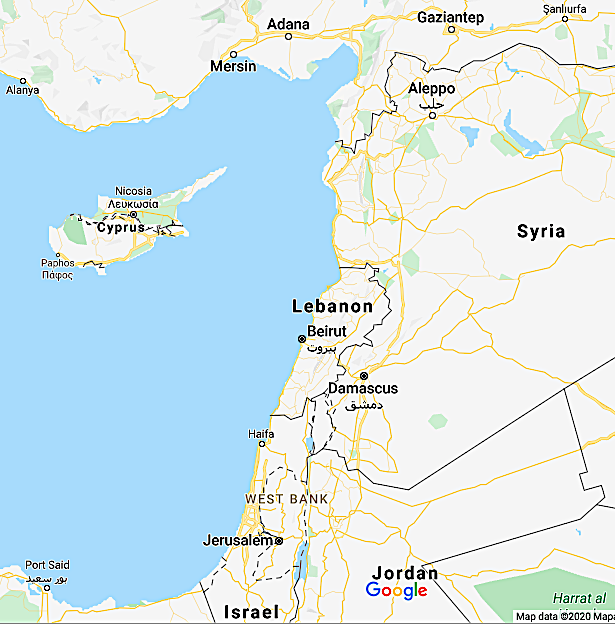 A series of disturbing videos from the scene are now emerging with many showing people still trapped in destroyed buildings and some local media reports taking of bodies lying in the street.
The devastating blast comes at an already tense time for Lebanon with an ongoing economic crisis causing unrest around the nation.
Current Lebanese Prime Minister Hassan Diab, in responding to the explosion said there was a "dangerous warehouse" in the area that had been there for at least six years without going further.
It is understood the explosion was heard over 240km away on the eastern Mediterranean island of Cyprus.