Crop science giant Bayer and Israeli ag-tech company Prospera Technologies have collaborated in developing digital solutions for vegetable greenhouse growers.
Bayer, as one of the largest global life science companies in the world, dedicates itself to shaping the future of sustainable agriculture.
Continuously providing vegetable seeds and crop protection solutions, Bayer has decided to innovate itself with a breakthrough — Artificial Intelligence (AI).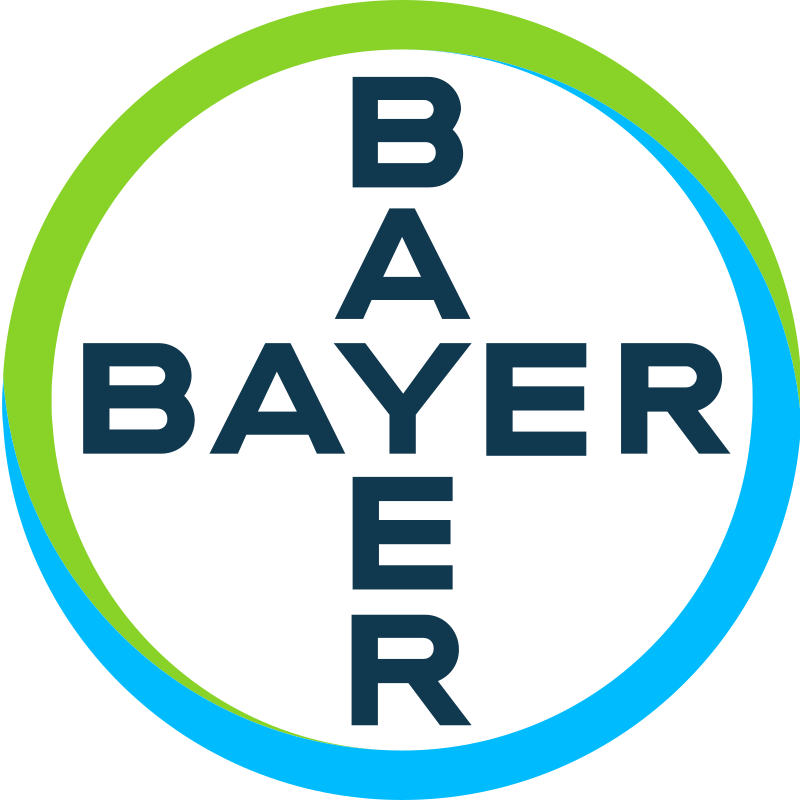 On July 9th, Bayer announced a strategic partnership with Prospera Technologies, a leading AI data analytics company in response to its commitment to increasing sustainability through innovative digital solutions.
"At Bayer, we believe in the power of collaboration to bring more innovative, digital solutions to life. Our partnership with Prospera is our first step into solutions beyond the seed for the vegetable greenhouse market." said Chris Moore, Head of Digital Transformation for Bayer's Vegetable Seeds business.
Prospera Technologies, as a potential agriculture data analytics startup, specializes in machine learning and primarily provides computer vision technologies that guide farmers to grow crops more efficiently.
With Prospera's advanced AI algorithms and data tools, Bayer now has greater access to offer data-driven solutions to vegetable greenhouse growers and demonstrates its expertise in vegetable production, crop protection, and digital transformation.
Daniel Koppel, CEO and Co-Founder of Prospera Technologies, said: "We are very excited to partner with Bayer, the world leading provider of vegetable seeds and crop protection solutions. We believe this collaboration can unleash tremendous value for vegetable greenhouse growers."
The joint solution has been noteworthy industry-wide, and has sparked the interest of experts' in its disruptive innovation and groundbreaking service.
According to Bayer's announcement, the collaboration will focus on creating an all-in-one, cloud-based service that facilitates grower operations and optimizes the growing process, thereby enhancing profitability and sustainability of farmers' crops and produce.
The solution allows vegetable greenhouse growers to obtain more knowledge about the demand of crops on the market, and to generate insights to make more timely and effective decisions on the ground.
For instance, by way of Prospera's data visualization and analysis platform, pepper farmers can now forsake traditional 'water for all' operations, and can identify the optimal quantities of water for specific locations in the greenhouse, improving the irrigation and elevating productivity.
The rollout and in-field exploration will be initiated this month in Mexico, a prominent market for global vegetable production.
Bayer and Prospera will work alongside local customers to develop their digital solution and continuously adjust the system to ameliorate crop yield.