At least 16 people are now known to have died as a direct result of what was the world's strongest storm in 2020, after it slammed into the Philippines on Sunday.
The typhoon, known as Typhoon Goni internationally, but as Rolly in the Philippines has now moved to the west and in the coming days will bring high winds, storm surges and flooding to the coast of central Vietnam.
Tens of thousands of Filipinos remain in some form of shelter having been evacuated, and earlier on Monday, the region that lost all contact with the outside world on Sunday, Catanduanes, was finally reached by emergency teams.
The death toll in that region is expected to add to the national total according to reports coming out of the Philippines.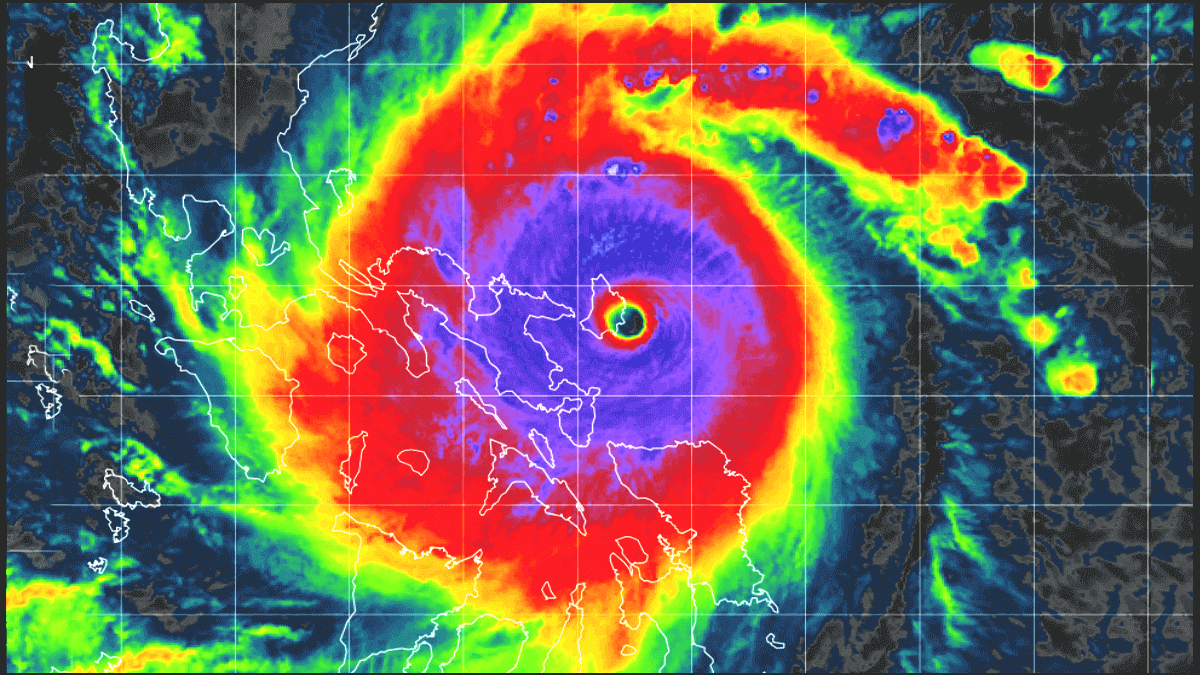 No final figure will be available on an overall death toll for several days as a number of people are still unaccounted for, especially in coastal areas to the south of the capital Manila.
At times on Sunday meteorologists say that wind gusts from the super typhoon reached 310 km/h. Earlier today that number had dropped drastically to around 70-75 km/h as it moved out over open water in the South China Sea once more.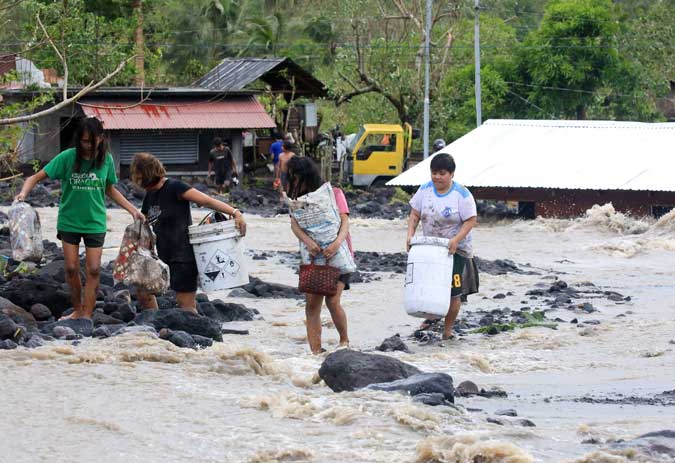 It is thought the typhoon has damaged somewhere in the region of US$21 million worth of crops although the total hit to the economy on the back of six power plants having been shut down and 33 airports forced to close temporarily will take weeks to calculate.
The nation's main Ninoy Aquino International Airport, was reopened mid morning on Monday.
However, whilst the worst of this storm has now moved on, the nation is keeping one eye on another weather pattern forming in the Pacific to the east of the Philippines with another typhoon, provisionally named Atsani, expected to hit the islands later in the week, although most projections have this typhoon as considerably smaller and likely to strike the extreme north of the country.