The year 2021 has proven to be interesting for China-Mongolia relations.
In March, Mongolia and China agreed to enhance exchanges and cooperation between their legislative bodies, followed by a phone conversation in April between Chinese Premier Le Keqiang and Mongolian Prime Minister Luvsannamsrai Oyun-Erdene, wherein China advocated 'cooperation and better benefit the two countries and peoples', which was echoed by Mongolia in their commitment to develop 'long-term good-neighbourly and friendly relations with China, and support for regional economic cooperation and green development.'
Both these discussions, however, seem to ignore completely a third development that was headlining in March; a Chinese bid to suppress cultural-ethnic identity through their language policy in Inner Mongolia that has not just sparked outrage from Mongols within the country, but the people in Mongolia have also come out on to streets protesting against China.
Mongolia is a democratic country, which makes the current protests interesting; how can a country whose sentiments are anti-China elect a government that is still aggressively courting its large southern neighbour?
Mongolia presents an important case study as to how smaller states are being forced to put on a balancing act between increasing Chinese aggression and the states' own dependence on the Beijing for economic survival.
As China rises to increasingly compete against Washington, several countries are being forced to choose between East and West.
For Mongolia, a landlocked democracy sandwiched between two of the biggest authoritarian countries, this choice is especially difficult to make.
Chinese economic diplomacy, in this scenario, plays a major part in controlling Mongolia.
Beijing imports about 90 percent of Mongolian exports, leaving the smaller country with no other economic alternative to escape Chinese influence.
This manifested notably during the Dalai Lama's visit in 2016.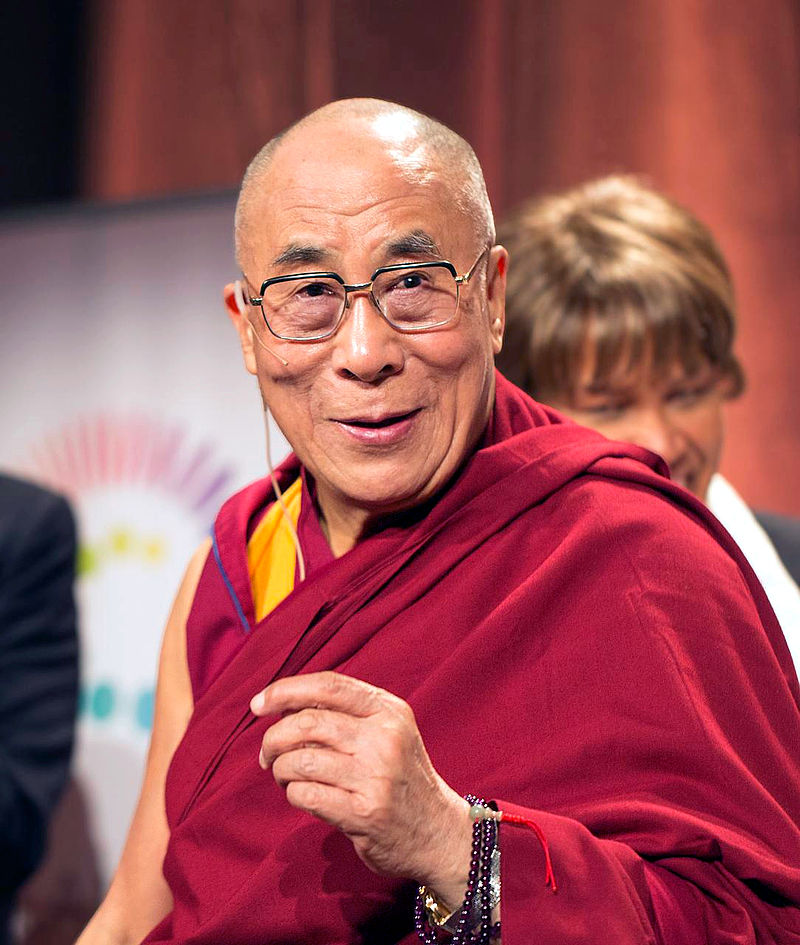 The word 'Dalai Lama' has partial Mongol origins, and His Holiness is upheld as a spiritual leader in the Buddhism practiced in Mongolia.
Yet, his visit to Mongolia on November, 2016 led to China slapping tariffs upon Mongolian exports, forcing them to refrain from inviting the Dalai Lama again.
The Chinese Foreign Ministry later stated 'We hope that Mongolia has taken this lesson to heart', as if Mongolia was not a sovereign nation of equal standing, but an errant child to be disciplined.
On the other hand, when a previous Mongolian president expressed opposition regarding treatment of Mongolian ethnicities in China, his letter was returned with a rebuke not to "meddle in China's internal affairs."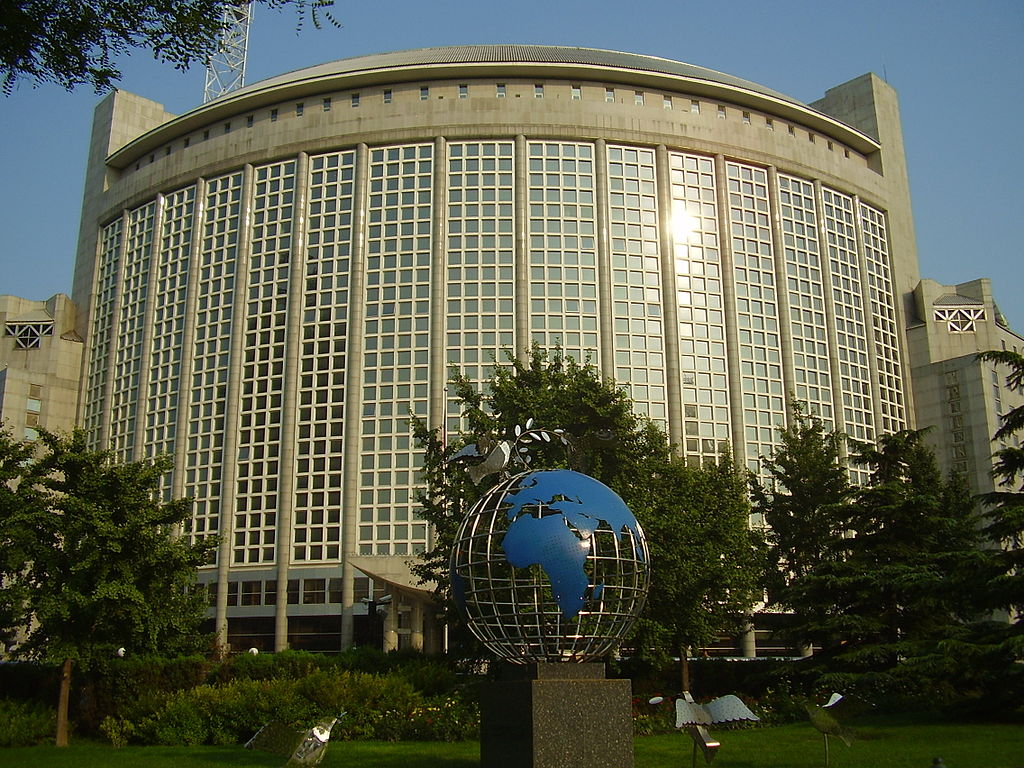 Environment is also an interesting area of cooperation between Mongolia and China.
For China, Mongolian sandstorms have been a major cause of seasonal pollution over several parts of the country.
However, China is also responsible for exacerbation of the problem.
Mongolia's swift economic rise has been driven by the mining sector, which contributes to about 29 percent of the country's GDP growth.
A paper by the China Environment Forum, however, suggests that owing to an open FDI policy, China has become a major investor in 'Minegolia', mainly for gold and copper, but most notably, for coal.
This has led to significant water and air pollution, loosening of earth as well as deforestation which, in turn, has worsened the dust storms.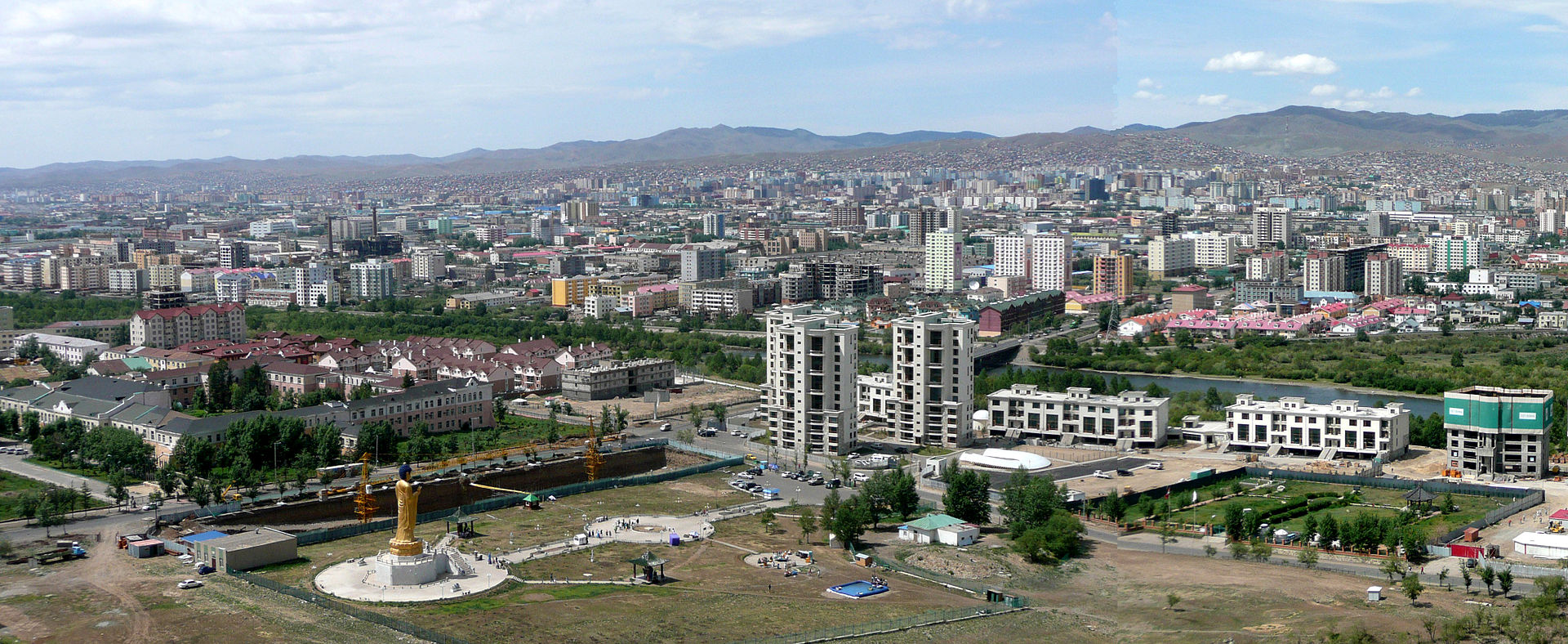 China has made plans to phase out 'thermal power plants' within its territory to meet its goals set under Paris Climate Agreement, by essentially shifting its thermal industries to countries like Mongolia.
Political interference by China has also become a major issue in Mongolia.
According to a Time Magazine report, Mongolian political parties spend huge sums on electoral campaigns and there is a widespread suspicion that much comes from either Russia or China.
However, due to financial opaqueness, there is little actual tracing that can be done.
This has also led to a corrupt electoral political system, wherein elected officials often have inclination towards Russia, China or a particular front.
This situation has worsened recently, as both China and Russia have a strong, cult-like leadership, who have removed most limits on their powers and term length.
We can see the Chinese impact on the politics of Mongolia fairly closely through the recent COVID-19 outbreak.
While Mongolia has a fairly good track record of infections (~12,000 confirmed cases) and fatalities (~17), it is yet to be able to comprehensively manage arecent spike in cases.
China has extended its vaccine sales pitches and donations, which Oyunsuren Damdinsuren, a senior lecturer at the School of International Relations and Public Administration at the National University of Mongolia deems an attempt to "influence Mongolia's election overtly through vaccine diplomacy…..and covertly, through social media and other means."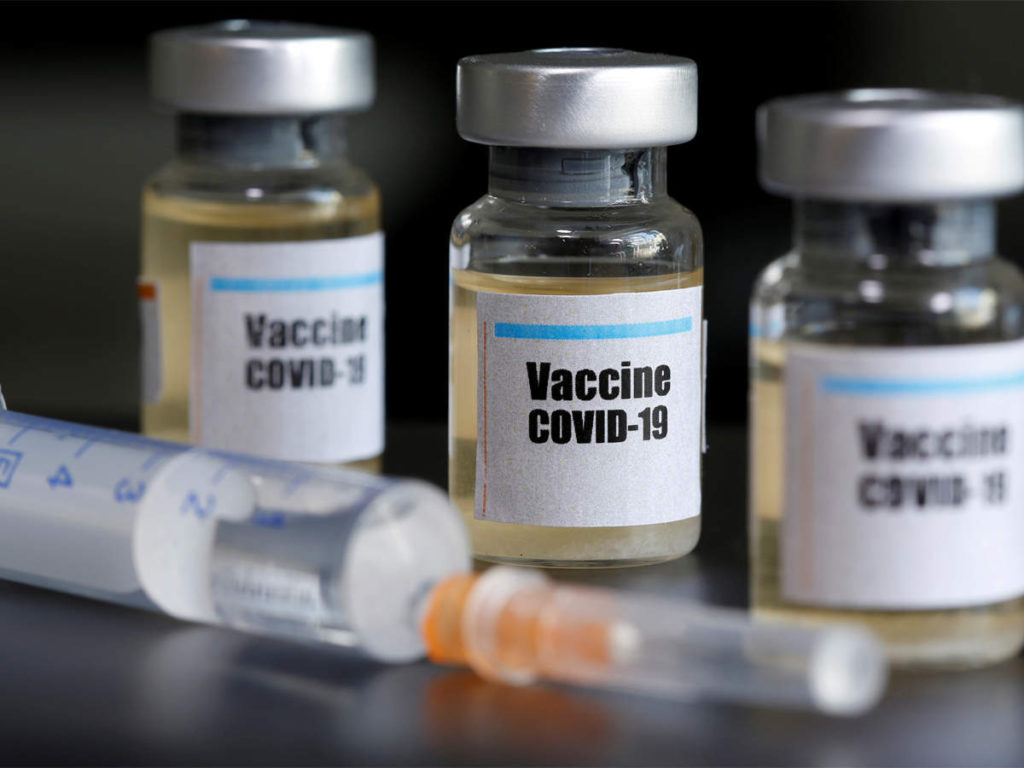 Mongolia is not blind to the Chinese threat.
The antipathy against China is dominant among the people of the Blue Wolf, and they have been vocal critiques of Mongolian dependence on what they see as an aggressive, exploitative country bent on erasing the culture of the Mongol's ethnic brethren within Chinese territories.
The Mongolian state also may seem extremely dependent and adherent to China, but they are not completely hapless; the Mongolian government has also been significantly trying to develop a 'third neighbourhood policy' by fostering cooperation with countries like India, the United States, etc. and by raising its cooperation with Western Multilateral security organizations such as NATO.
In geopolitics, however, one cannot ignore their neighbours, and for Mongolia, China makes for an extremely intimidating neighbourhood to be in.