Mya Thwe Thwe Khaing, 20, has become the first known fatality of the anti-coup protests in Myanmar after being shot in the head on February 9th.
The young woman from a family known to support the now deposed government of Aung San Suu Kyi had been kept alive on a life support system following the incident just over a week ago in which security forces were looking to disperse pro-National League for Democracy (NLD) Supporters.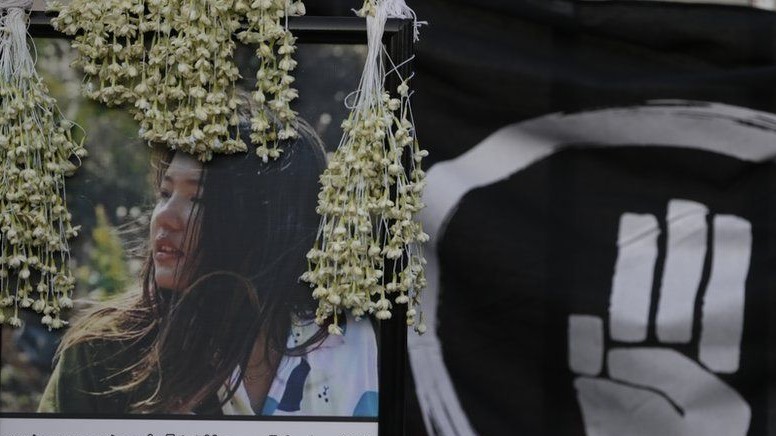 At the time the security forces were seen using rubber bullets and live rounds in addition to water cannon.
It is understood the young woman died at 0430 GMT today on the back of seven days of unrest in the country.
"We will look for justice and move forward," a doctor at the hospital is now being reported as telling the AFP news agency.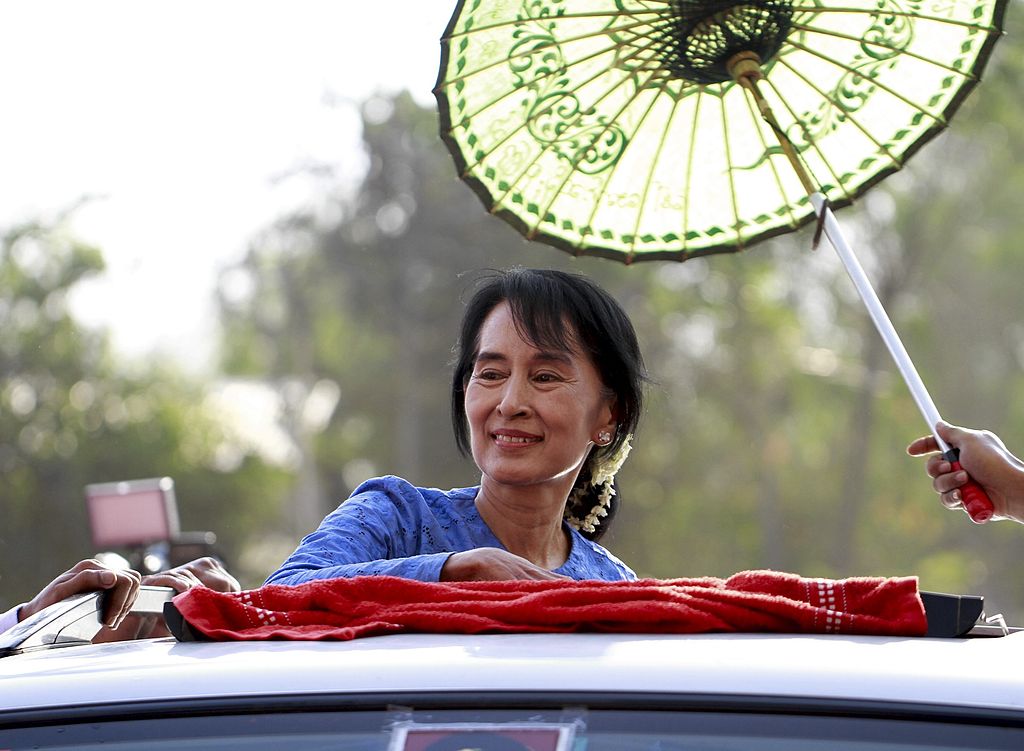 Mya Thwe Thwe Khaing had been among a group of protestors who had refused to disperse during protests, only later to be admitted to hospital suffering what was first referred to a merely a head injury prior to the severity of her injuries becoming known.
Many members of the government of Aung San Suu Kyi are now being detained by the Myanmar military with reports from the impoverished South East Asian nation mixed as to what will happen next.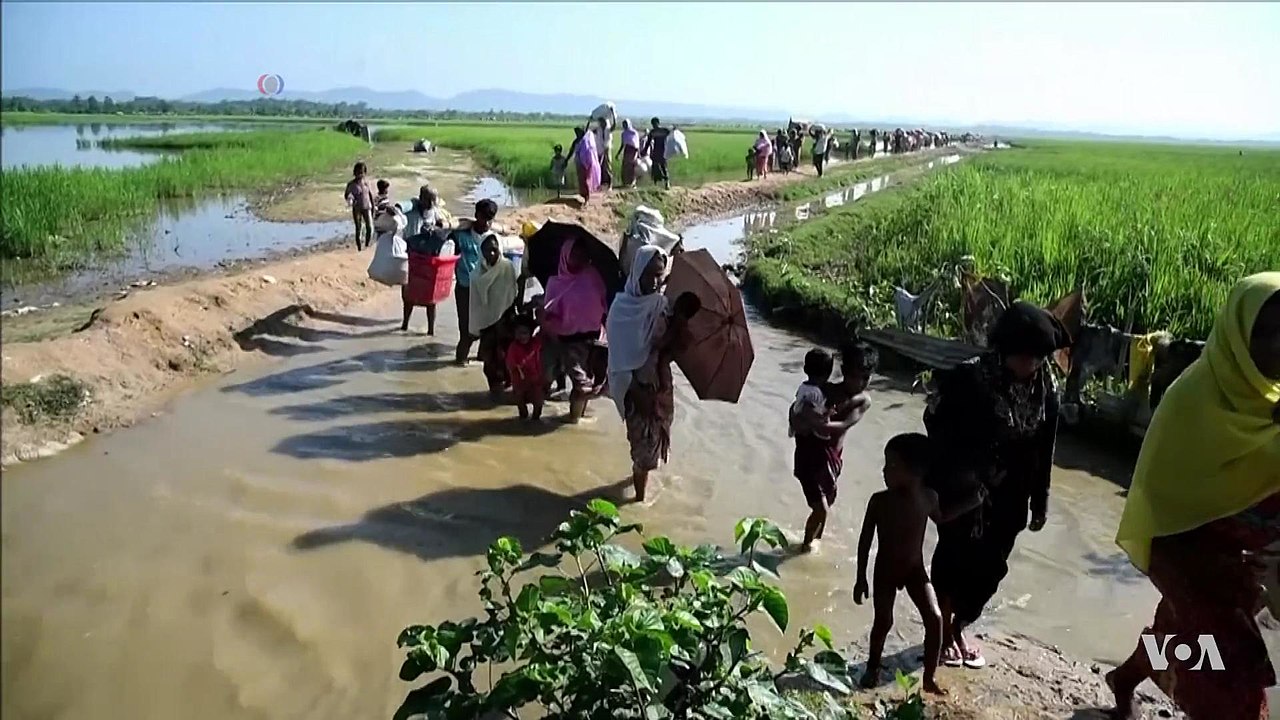 Protests around the world in support of the Nobel Laureate in the wake of the coup have in recent days been met with calls to remember the Muslim Rohingya minority persecuted by Aung San Suu Kyi's NLD in recent months, with tens of thousands having been forced to flee into neighboring Bangladesh; an issue only adding to an already confused domestic make-up across the nation.