President Donald Trump has nominated Amy Coney Barrett to be the new U.S. Supreme Court Justice – replacing Justice Ruth Bader Ginsburg who died on September 18th.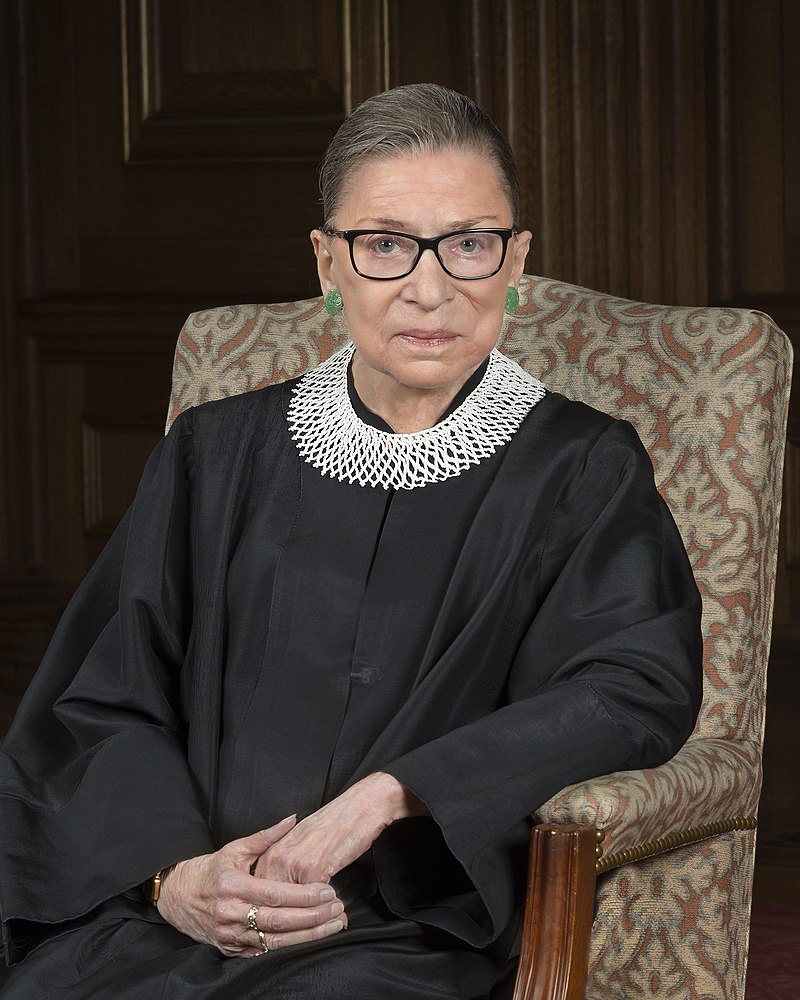 Mr. Trump did so after a week of complaints by U.S. Democrats that the nomination and appointment should be made after the November 3rd Presidential elections.
A reported favourite of social conservatives, Judge Barrett was described as a "woman of unparalleled achievement" when Mr. Trump made his announcement in the White House Rose Garden.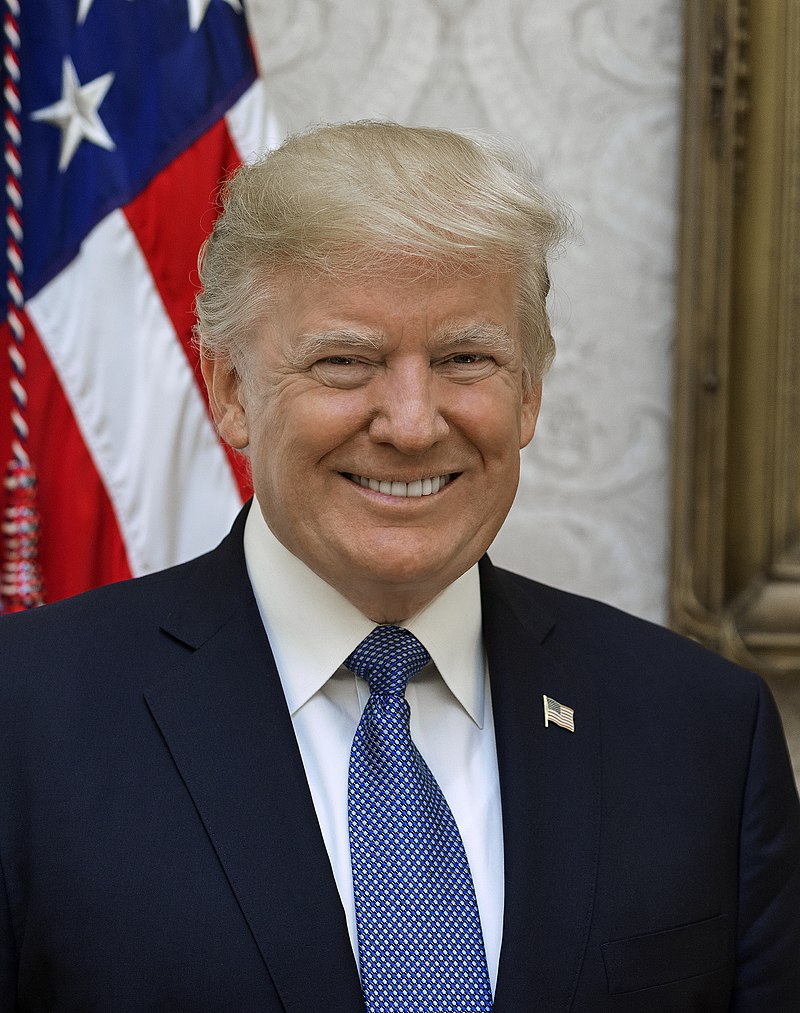 The President went on to call Judge Barrett a "stellar scholar and judge" in possession of "unyielding loyalty to the constitution".
In keeping with his party's recent efforts to derail the nomination, Mr. Trump's opponent in the election, former vice-president Joe Biden continued his week long call for the U.S. Senate not to "act on this vacancy until after the American people select their next president and the next Congress".
"The United States Constitution was designed to give the voters one chance to have their voice heard on who serves on the Court. That moment is now and their voice should be heard," Mr. Biden said.
If she is eventually confirmed as the successor to Ginsburg, and as the third Supreme Court judge nominated by Mr. Trump during his time in office, America's highest court will carry a significant 6 – 3 conservative majority for at least the next few years.