In moves being labelled an "insurrection" by President-elect Joe Biden, supporters of outgoing U.S. President Donald Trump have overnight broken into the U.S. Capitol in Washington in a bit to derail the process by which Mr. Biden will be officially confirmed as the winner of the November, 2020 election.
In scenes now being broadcast around the world, areas in the capital of the so often self-titled 'Greatest Country On Earth' are descending into chaos.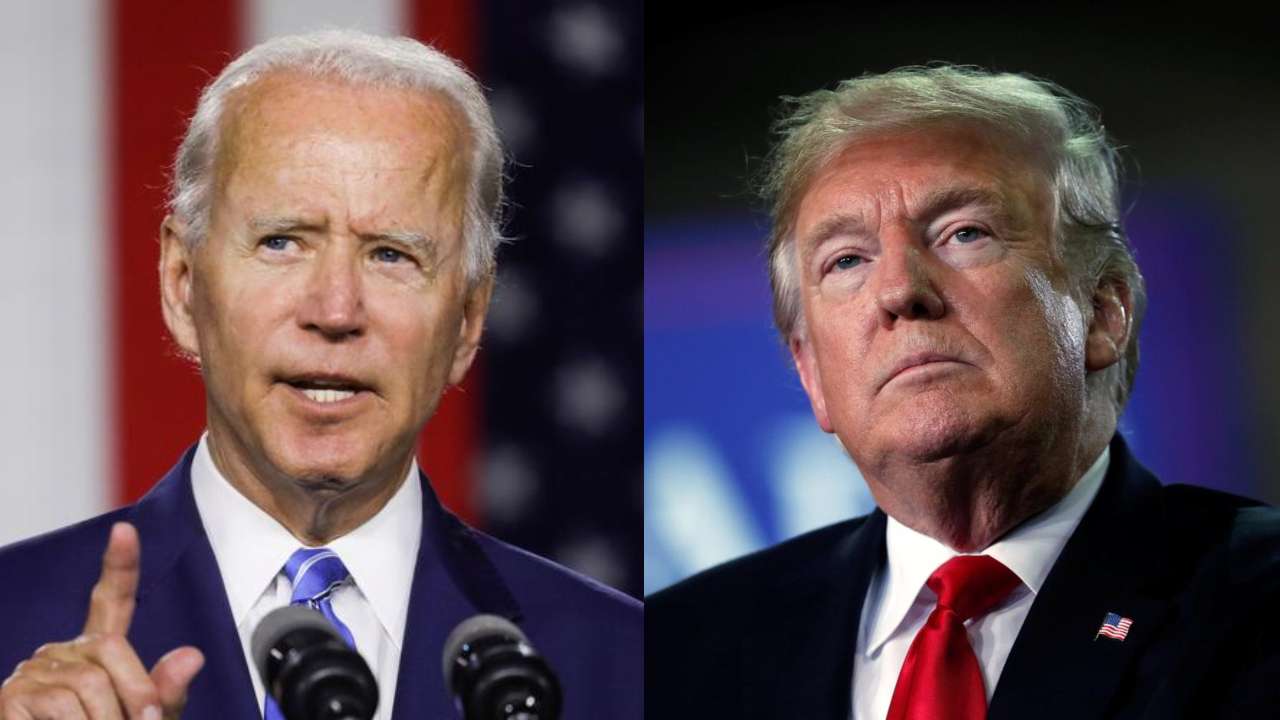 In contrast to Mr. Biden's labeling pro-Trump demonstrators as insurrectionists, the President asked his supporters via video message to go home.
One woman is known to have been shot and killed already as reports and images circulate of what appear to be security personnel in the facility with weapons drawn, pointing through windows.
A number of police officers have also been injured in the melee with tear gas deployed in the House of Representatives building.
"I know your pain, I know you're hurt," President Trump said in his message aimed at diffusing the situation, before adding. "You have to go home now, we have to have peace… we don't want anybody hurt."
Mr. Biden meanwhile could only add a more terse comment that the scenes in the capital "border(s) on sedition and it must end now".
"At this hour our democracy is under unprecedented assault," Biden said.
A curfew has been declared across Washington by the city's mayor, Muriel Bowser, although it appears to be having little effect.
And it is now being reported that the violence has spread to other cities in Georgia and Kansas.
UK media is reporting Prime Minister Boris Johnson as referring to the images coming from the U.S. as "disgraceful scenes" before calling for a "peaceful and orderly transfer of power".