In the three days prior to January 1st, almost 200 people were killed and nearly 900 drivers were placed under arrest for drink driving across Thailand.
As part of a phenomena now known as the "seven dangerous days" of the holiday season, the grisly statistics also included over 1,650 people injured in 1,652 accidents.
Chiang Mai in the north of Thailand saw the most accidents and subsequent injuries with 63 accidents leaving 68 individuals hurt.
Songkhla in the extreme south with 59 accidents and 59 injuries, and Nakhon Ratchasima (53 accidents to 56 injuries) to the northeast of Bangkok ranked second and third in both categories.
In terms of fatalities, 186 people were killed, 74 on December 30th alone. Nakhon Ratchasima was the deadliest area with 13 deaths.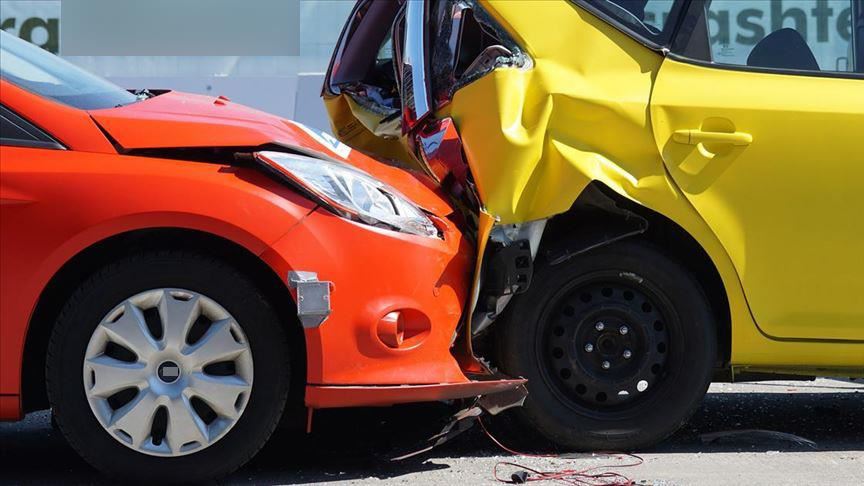 The majority of the accidents involved at least one motorcycle according to the nation's Transport Ministry.
Statistics revealed by Thai authorities indicate that almost 4.7 million people opted for public transport over the same three day period; a figure over 30% down on a year earlier as more than 6.24 million cars and other vehicles entered and exited the capital in the same period – a number also showing a decline of 13% year on year.
Figures for the entire "seven dangerous days" duration have yet to be released, although with all categories across the board having already surpassed the total figures for 2019-2020, the start of 2021 is the deadliest in recent years.