The number of people catching the COVID-19 virus every day in England is almost 100,000 according to the much respected Imperial College London.
A study released by the college says the rate at which the pandemic is growing will double every nine days.
The report also says the UK has reached a "critical stage" in the fight against the coronavirus, and that "something has to change".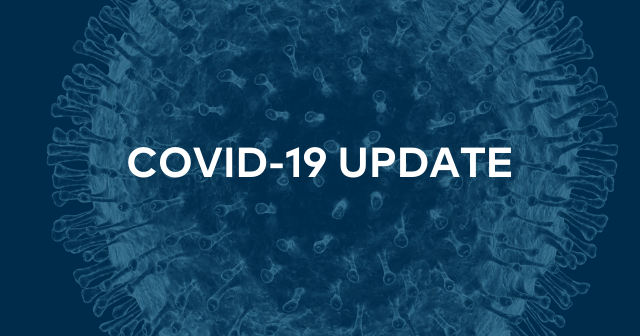 Speaking on the popular early morning show BBC Breakfast, the UK's Communities Secretary Robert Jenrick said the Conservative led government now wants to "try to avoid having a national blanket approach" to current lockdown regulations across England.
Adding "(We) don't have a plan, today, to do a full national lockdown," Jenrick went on to say that it "would be destructive to people's lives and livelihoods and broader health and wellbeing" for such a plan to be forced on the populace.
Much of the country is currently suffering under restrictions imposed by a new lockdown after months of indecisiveness by the Boris Johnson led government.
The number of deaths across the wider UK per million stands at 672 at time of typing, with only the U.S., Spain and Brazil recording higher rates in the nations worst affected by the virus.
The study indicates one in 37 people in the north and areas of the north east of England has the virus with slightly lower figures in the north west.
A clear north – south divide is demonstrated by the latest figures with the areas least affected in the south east, south west, and London.
One of the study's authors, speaking on BBC Radio 4's Today programme has been reported as saying "I think lockdown as a phrase is inhibiting us a little bit. I think what our study shows is there would be genuine benefits to some kind of national policy."