Airbus says it will cut around 15,000 jobs worldwide as part of the company's efforts in dealing with the COVID-19 pandemic. The number equates to more than 10% of its global workforce of 134,000.
Jobs are expected to go primarily in Europe with Germany, Spain and the UK to be the hardest hit.
It is expected up to 1,700 jobs will be lost in the UK alone.
Full details of the job cuts will be released by the end of the week, but the cuts are believed to be primarily in the commercial aircraft division of the company.
Airlines and the aerospace industry as a whole have both suffered greatly as a result of a massive drop in global travel during the ongoing COVID-19 pandemic with some reports claiming that air traffic around the world is 90% down on this time last year.
The industry is not expected to return to pre-pandemic levels until 2023, at the earliest.
Speaking of his company's problems, chief executive of Airbus, Guillaume Faury said: "Airbus is facing the gravest crisis this industry has ever experienced. The measures we have taken so far have enabled us to absorb the initial shock of this global pandemic.
"Now, we must ensure that we can sustain our enterprise and emerge from the crisis as a healthy, global aerospace leader, adjusting to the overwhelming challenges of our customers."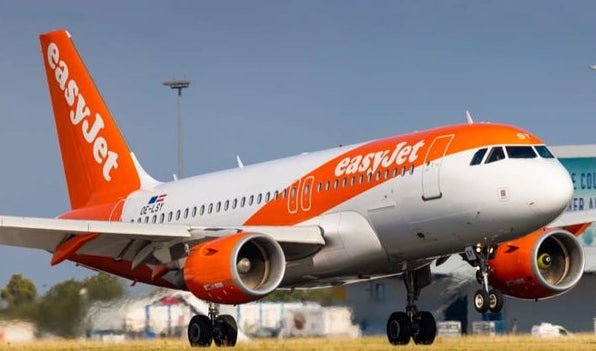 The announcement is just the latest blow to those with links to the aerospace industry in Europe.
Earlier on Tuesday, budget airline easyJet announced it would be closing three of its UK bases with up to 2,000 jobs lost as a result, while it is also understood that that Air France/KLM could be looking at cutting up to 7,000 jobs over the next two years.