The number of international air passengers visiting or departing Japan via its three leading airports was down a staggering 97% over the recently ended New Year vacation period when compared with a year earlier.
The huge drop-off is of course primarily attributed to the ongoing coronavirus pandemic and soaring numbers in Japan, but in recent weeks Japanese authorities have also increased immigration procedures and border controls meaning that in effect only Japanese nationals and already documented foreign residents are allowed in.
According to sources, Tokyo's Immigration Services Agency has said that of the numbers still coming in, around 24,000 were non-Japanese.
Hardest hit was the main airport in Japan's Kansai region near the cities of Osaka and Kyoto, Kansai International.
Numbers there were down an incredible 99% – a number not seen before in its 26 year history – with just 7,760 people passing through.
Meanwhile, at Haneda Airport in south Tokyo, one of the world's busiest airports in recent years, just 15,910 passengers used the facilities.
In terms of outbound passengers, indicative of Sino-Japanese efforts to keep trade moving between the world's second and third largest economies, 3,800 of the total number were headed to China, with a slightly smaller number, 3,400, headed to the USA.
To date Japan has seen 281,000 cases of COVID-19 leading to almost 4,000 deaths.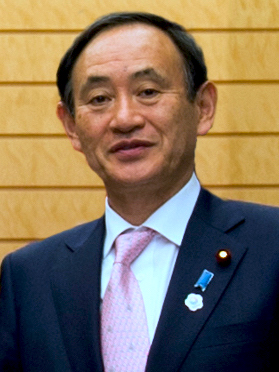 Prime Minister Yoshihide Suga has been repeatedly lambasted for doing too little too late in recent weeks to prevent another wave of the virus, although Japanese authorities did put a block on those coming from areas with the newest, more virulent strain of COVID from visiting the country.