TTT – New Delhi:  In the wake of the August 7th Air India Express crash in the south of the country, India's Civil Aviation Ministry is again operating slower than they should be.
By now the ministry should have reconstructed the events leading up to the Dubai-Calicut Air India Express flight with the help of officials from air traffic control, the ground staff at the receiving airport, and the surviving crew for a quick turnaround assessment.
This would then would have sped up the inquiry and aided in the replaying and comprehension of the recording from the aircraft's black boxes.
But as slow as his ministry already is, Civil Aviation Minister Hardeep Singh Puri then ordered a mere 'routine' inquiry by the Aircraft Accident Investigation Bureau (AAIB).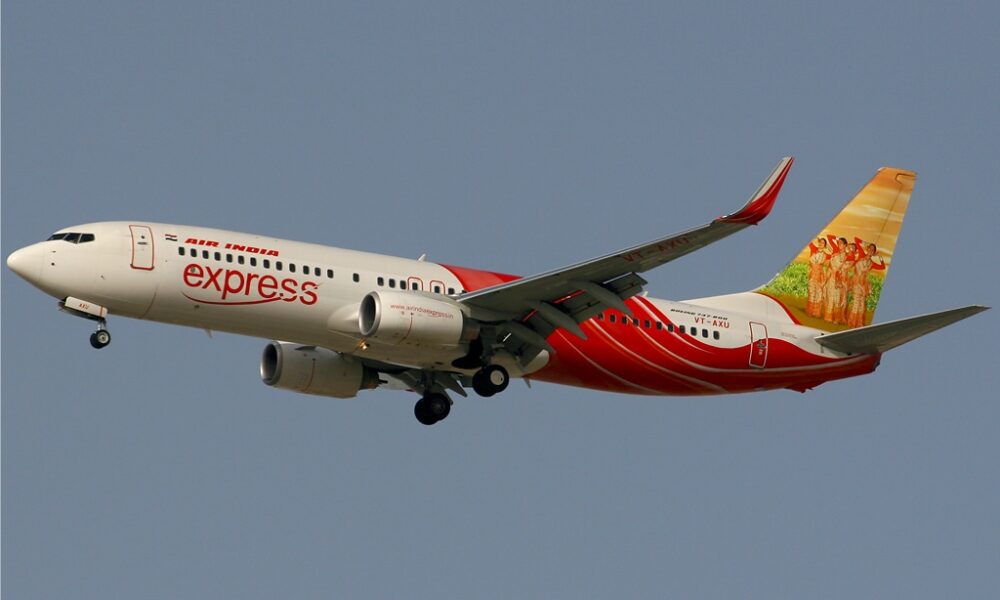 A big 'if' now stares  both the investigators and the ministry in the face.
And a volley of questions are being hurled in the direction of the authorities, giving no opportunity for the minister or his government to attempt to dodge them.
What if the pilot was not trained in landing in zero visibility? 
What if he was over-confident and opted not to go around again even after the ATC official told him of incessant rainfall in the vicinity?
What if he had not announced if it was a planned or unplanned emergency landing?
What if the captain had not asked his crew to prepare for this possibility? 
What if the crew were not in the 'brace' position?
And what if the aircraft had not received its 'fitness' certification.

A ministry official told The Taiwan Times that it now looks like the pilot, Captain Deepak Vasant Sathe, lost control after the 13-year-old aircraft skidded on the runway, and moved left, ultimately overshooting the runway. 
An Air India operational pilot, on the condition of anonymity, said that the Calicut runway is considered to be a 'tricky one' and only pilots with immense experience are chosen to operate such flights as landing needs lot of grit and patience.
According to latest updates from authorities 19 people have now died, including the captain of the aircraft and his co-pilot, and 127 others were injured, with 38 still deemed to be in a critical condition.