With religious leaders around America and the world condemning the violence taking place on American streets over the last week, the Mormon church has been noticeably late to respond.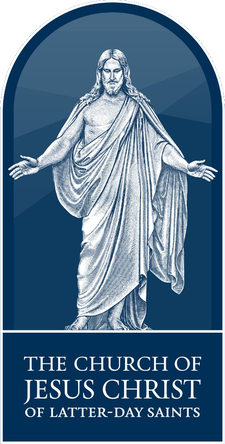 Riots in many major U.S cities have followed the police killing of George Floyd on a Minneapolis street in late March, with looting and anti-police violence now widespread.
Prominent leaders of different faiths in recent days have subsequently taken to the airwaves and the Internet to voice their consternation over the ongoing troubles, almost in unison calling for justice and an end to the violence.
Most notably beyond U.S. borders, and speaking from the Vatican in Rome, Pope Francis called the murder of Floyd "tragic".
However, it was only on Monday that the president of the Mormon church, officially known as 'The Church of Jesus Christ of Latter-day Saints' took to Facebook to address the issue.
According to the Utah based Daily Herald, the 95-year-old Russell Nelson said "We join with many throughout this nation and around the world who are deeply saddened at recent evidences of racism and a blatant disregard for human life," before adding "We abhor the reality that some would deny others respect and the most basic of freedoms because of the color of his or her skin."
The post could, however, be seen as somewhat hypocritical given that for decades the Mormon church has been hit by claims of official and unofficial racism.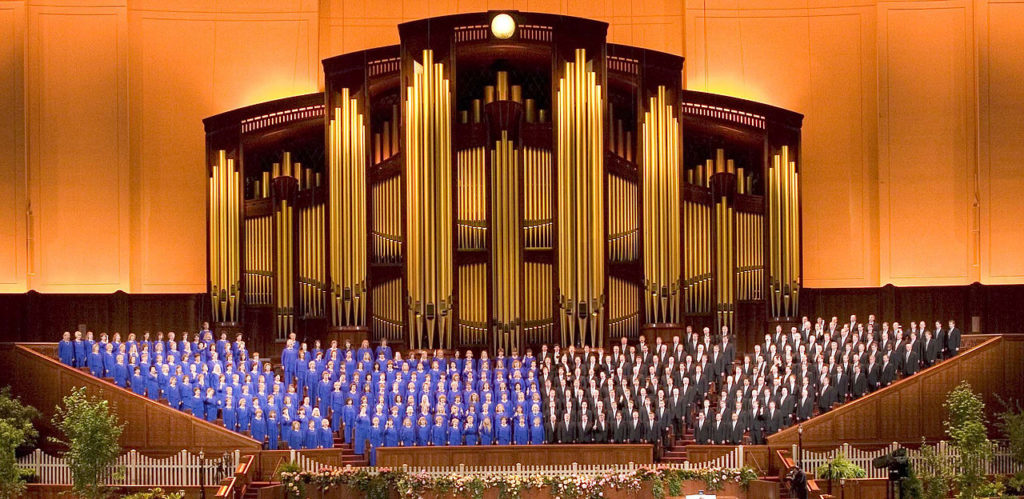 Indeed, just two years ago in early 2018, when he first became the president of the Mormon church, Nelson went on record when asked about racial diversity in the church leadership stating one day "there will be other flavors in the mix" according to one prominent Mormon writer.
Early church leaders in the faith founded in the 1830s by Irish American Joseph Smith, and its second president Brigham Young (pictured top) banned African Americans from the priesthood whilst also forbidding interracial marriage by members, and refusing to back votes for African Americans.
Only in 2013, did the Mormon church supposedly "disavow" the concept that black skin was a curse.