In a year that will forever be remembered primarily for the emergence of the COVID-19 virus and the havoc it has caused across the planet, reports now indicate that in the first six months of 2020, a combination of wind and solar power accounted for a full 10% of the world's electricity needs.
Whilst already a huge achievement in itself in the greater scheme of things, as the world strives to meet the goals set under the 2015, Paris Climate Agreement, there is still much to be done.
Scientists, whilst pointing to the increase in energy produced from renewable sources have also said that further, large scale cuts to greenhouse gas emissions are still crucial over the next decade.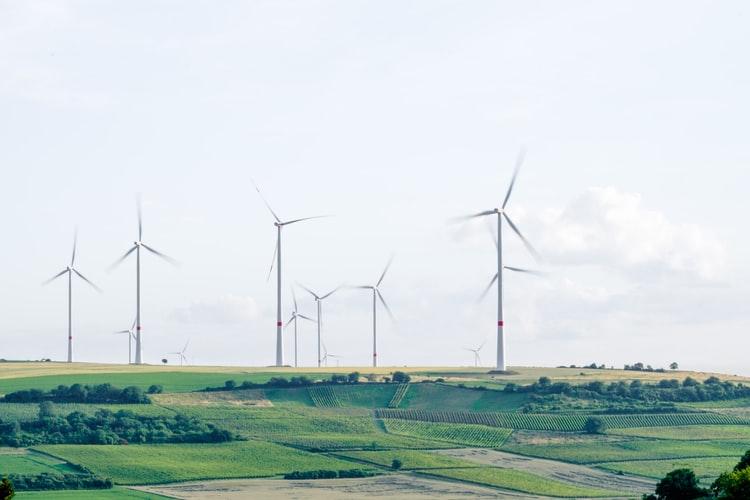 A failure to move in the right direction in this regard will only lead to an increase in climate related issues caused by global warming.
The past year alone has seen cases of record flooding in some parts of the world, ongoing droughts, and massive wildfires, most notably in Australia where billions of animals are now confirmed to have been killed by the nationwide fires that lasted 210 days.
Helping to generate the 10% worldwide figure was a joint boost in both wind and solar of 14% over the January – June period compared to the same timeframe last year.
This, coupled to coal power plants (CPP) producing 8.3% less power, and a drop of 3% on overall demand brought about by COVID-19 related lockdowns led to the world first.
According to a senior analyst at Ember, an independent climate think tank, Dave Jones, "To keep a chance of limiting climate change to 1.5 degrees, coal generation needs to fall by 13% every year this decade."
Ember surveyed output at 48 nations worldwide that account for over 80% of total electricity generation.
The biggest increases in renewables generation, predictably, came from European Union nations and the UK with contributions of 21% and 33% respectively.
Lagging behind with a national figure of 12% was the U.S.. China came in fourth with 10%.
The US did fare better in terms of a reduced reliance on CPP electricity generation with numbers down 31%, just behind cuts in the same category by Europe of 32%.